Howdy! I'm a musician in the Chattanooga, Tennessee area. I play Fiddle, Guitar, Mandolin, Bass, (and the occasional other odd thing here and there) in a variety of styles from Bluegrass, Old Time, and Celtic, to Swing, Classical and Rock. (I've even dabbled in Reggae and Hip Hop upon request.) You name it, I'll give it a shot!
Experience
I've worked with a ton of bands playing live shows, recording and producing albums, making videos, teaching masterclasses, and more. I've worked with instrumental bands, "a capella" vocal quartets, Philharmonic Symphonies, theater productions, radio shows, and all sorts of other groups. I've even done multiple tours in Europe with different bands.
When I was younger I competed in regional contests on Fiddle, Guitar, and Mandolin, winning a multitude of awards including two state championships (Tennessee State Fiddle Champion in 2006 and Alabama State Mandolin Champion in 2013).
Teaching
I've taught music professionally for over 15 years and I continue to teach private lessons in my home studio. I've worked with every level of musician from complete beginners to touring professionals. I currently teach students on Fiddle, Guitar, and Mandolin on any and everything including:
Technique
Music theory
Repertoire
Style/Genre
Composition and Arranging
Stage Performing
Competition Training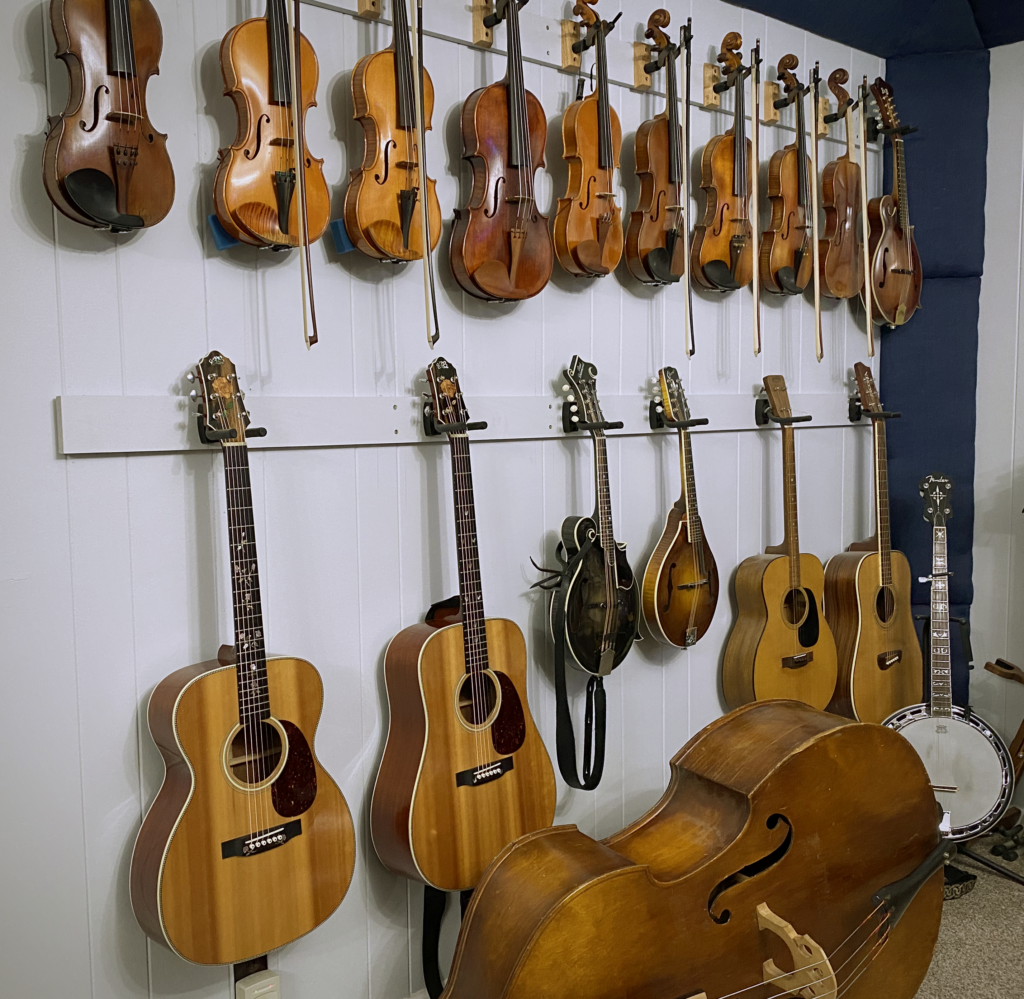 Want to take some lessons? Fill out my New Student Sign Up form and I'll contact you as soon as I have an opening!
Booking
Questions about booking for performances, recording sessions, or other such things? Contact Me!
Music Theory for Musicians
I also run a Music Theory instructional website called Music Theory for Musicians where you can learn about all sorts of Music Theory concepts and how to use them in a variety of formats including articles, pdf ebooks, and videos!